Vince Tan is a serial entrepreneur, investor and strategist.
Servant to 100,000 Entrepreneurs worldwide.
Created over $100s million in business value as a group.
total tribe business value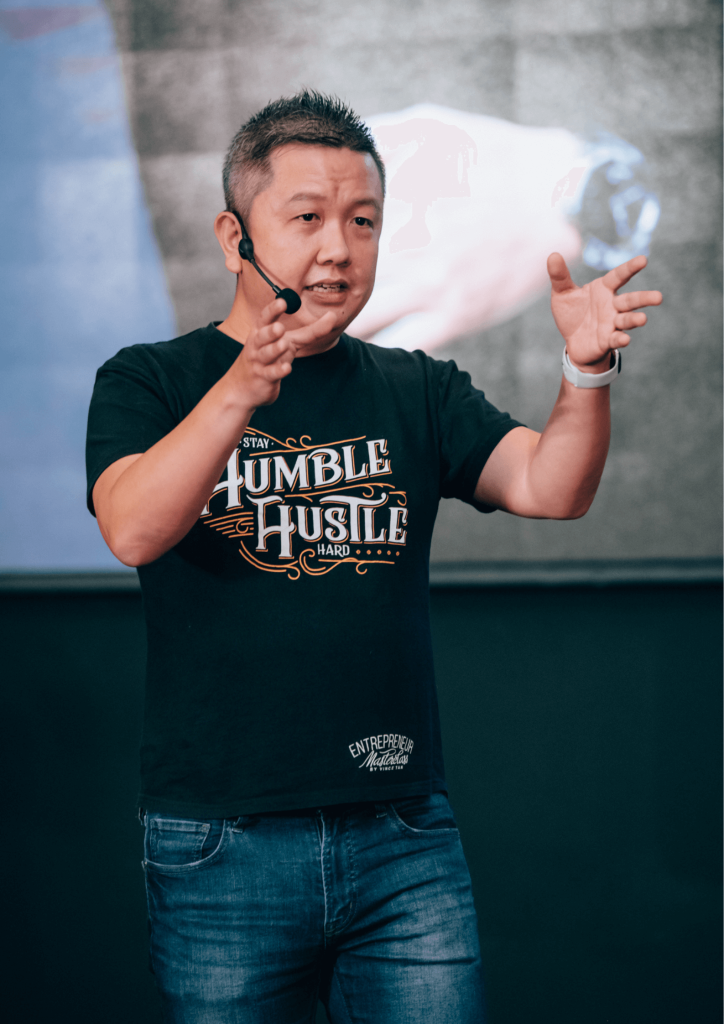 a Serial  Entrepreneur, Mentor, Investor and true Geek at heart.
My mission in the next decade is to
personally mentor 100,000 entrepreneurs
to build a better sustainable future while also
making an impact to 500 million lives
by democratizing wisdom.
My flagship program that has created hundreds of millionaires and multi-millionaires. Over 10,000 graduates with hundreds gone on to build 7 figure business from scratch and many more started their own business.
Titanium Mastermind brings together industry leaders to help anyone to gain access to the best wisdom to grow their business and making them the best version they can ever be.
In the Masterclass, I will personally reveal to you behind-the-scenes techniques, the crowd psychology, the hook, as well as my exact slides and words I used that will captivate your hungry audience.
Testimonials & Success Stories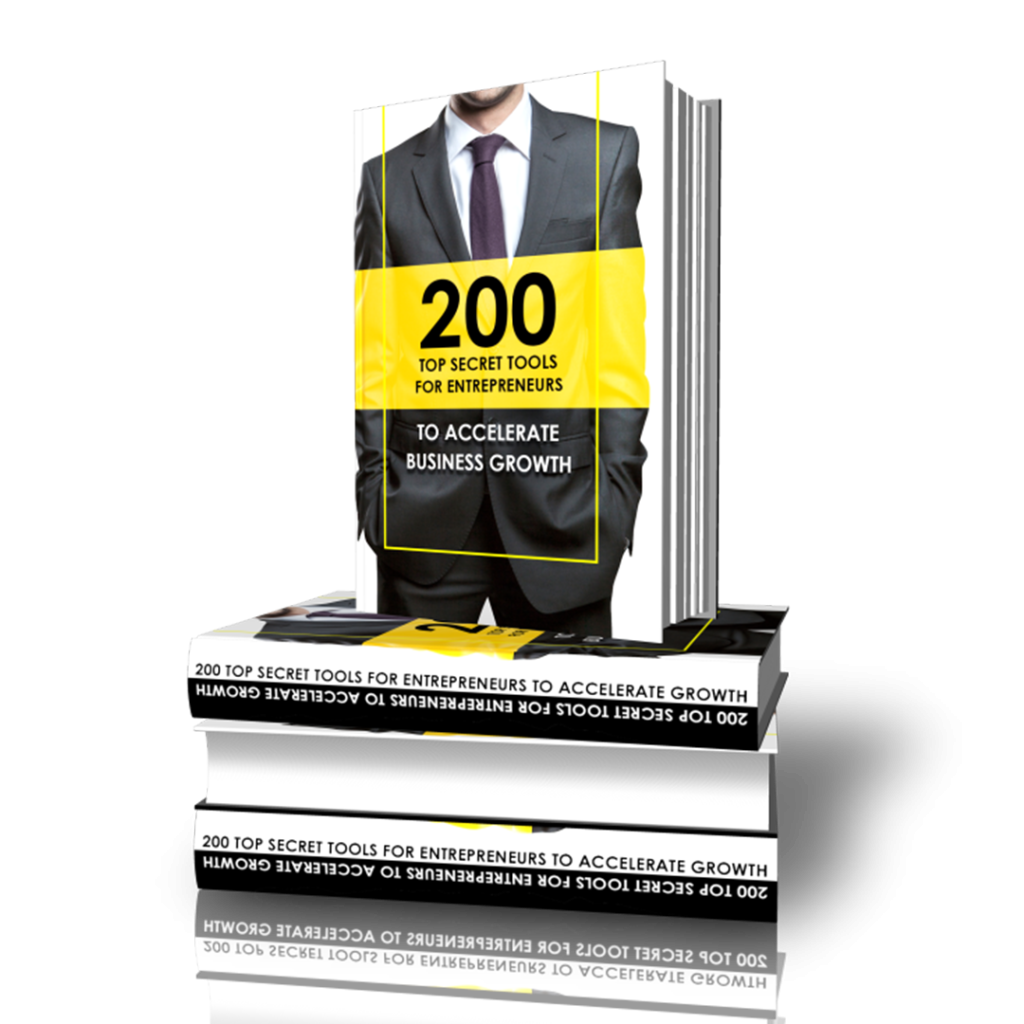 Receive this Special Report just for registering (valued at $50)
My 200 Top Secret Tools for Entrepreneurs to Accelerate Business Growth
where you'll discover the 200 Secret Tools that Vince Tan and his team use daily in his businesses to to accomplish tasks in half the time without needing weeks of research